Firefighter memorials honoring all of our fallen brothers and sisters from the fire service
Firefighter Memorials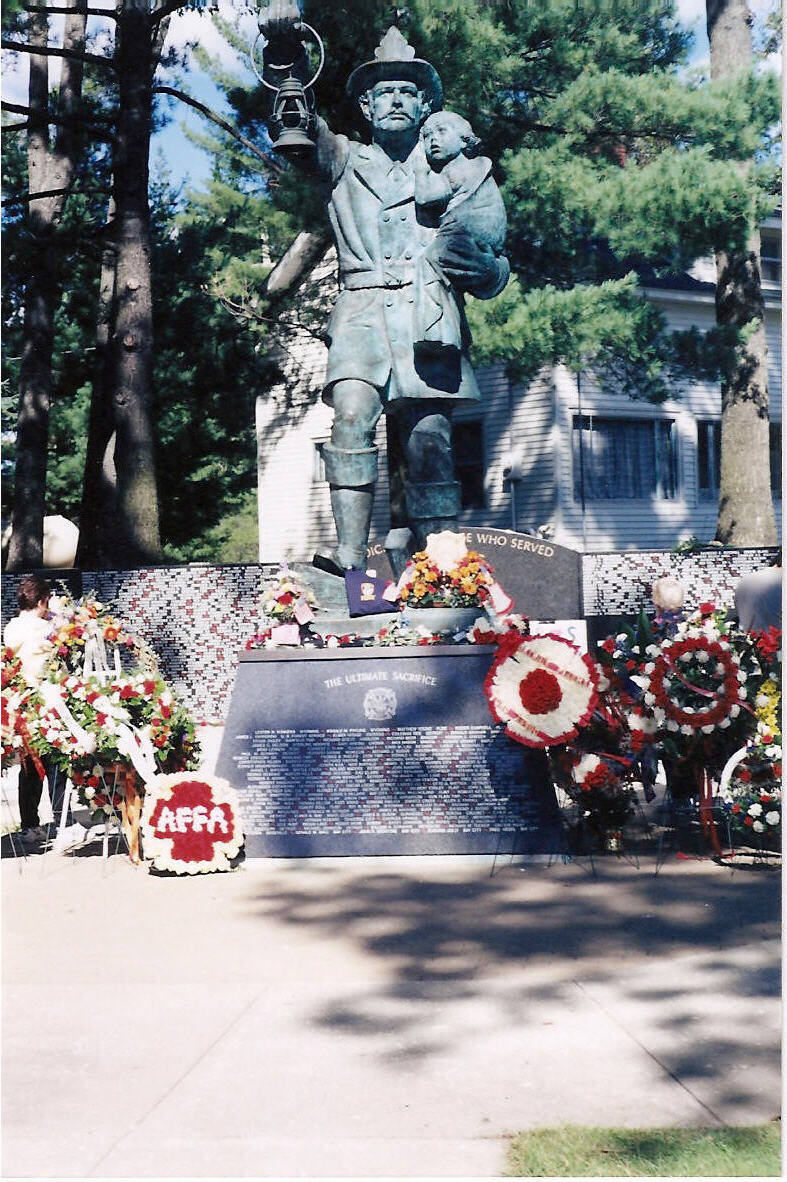 Michigan State Firemen's Memorial
Roscommon, Michigan
Dedicated September 20, 1980
County Road 103 just off Exit 239 of I-75
Memorial festival third weekend in September
MICHIGAN FALLEN HEROES MEMORIAL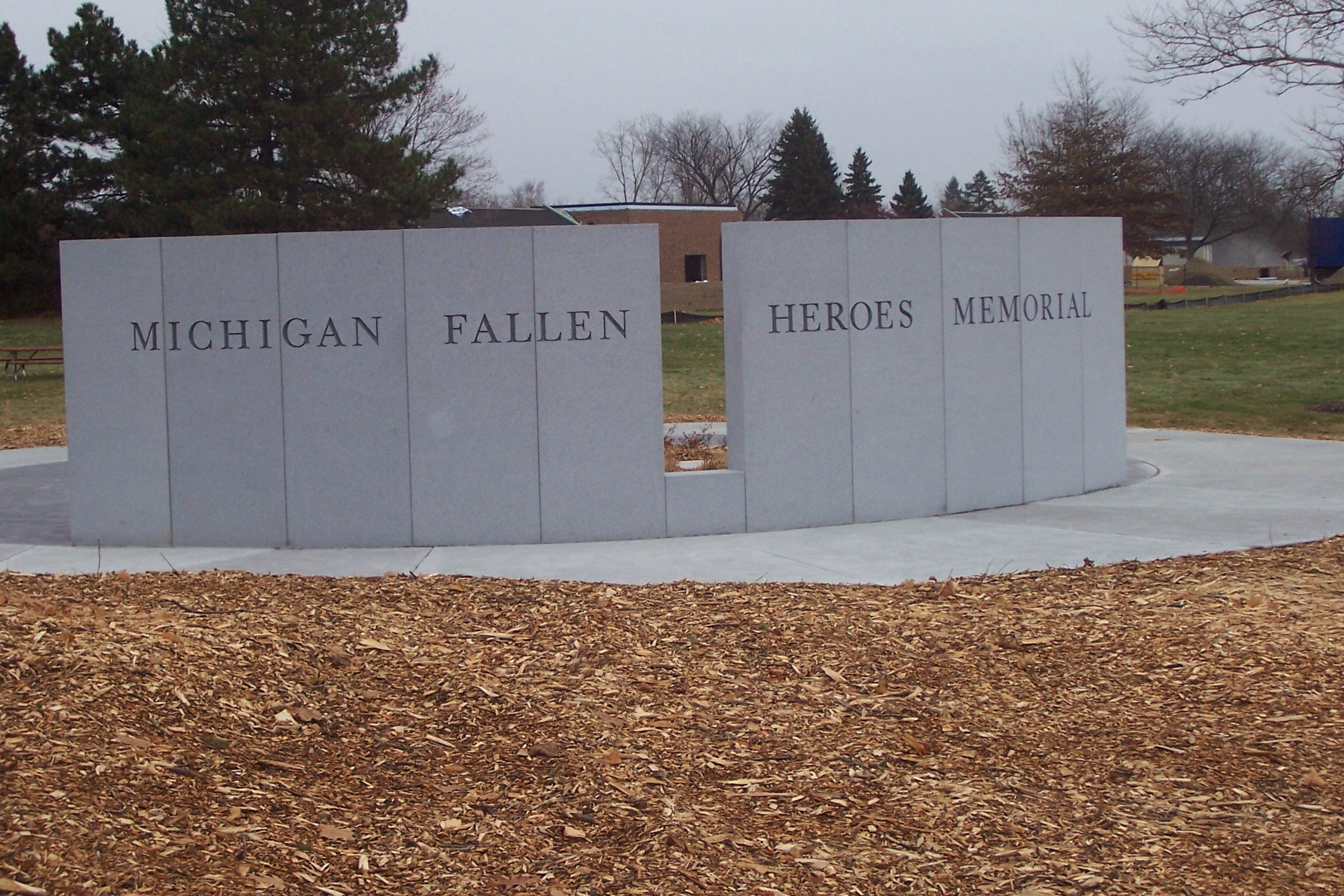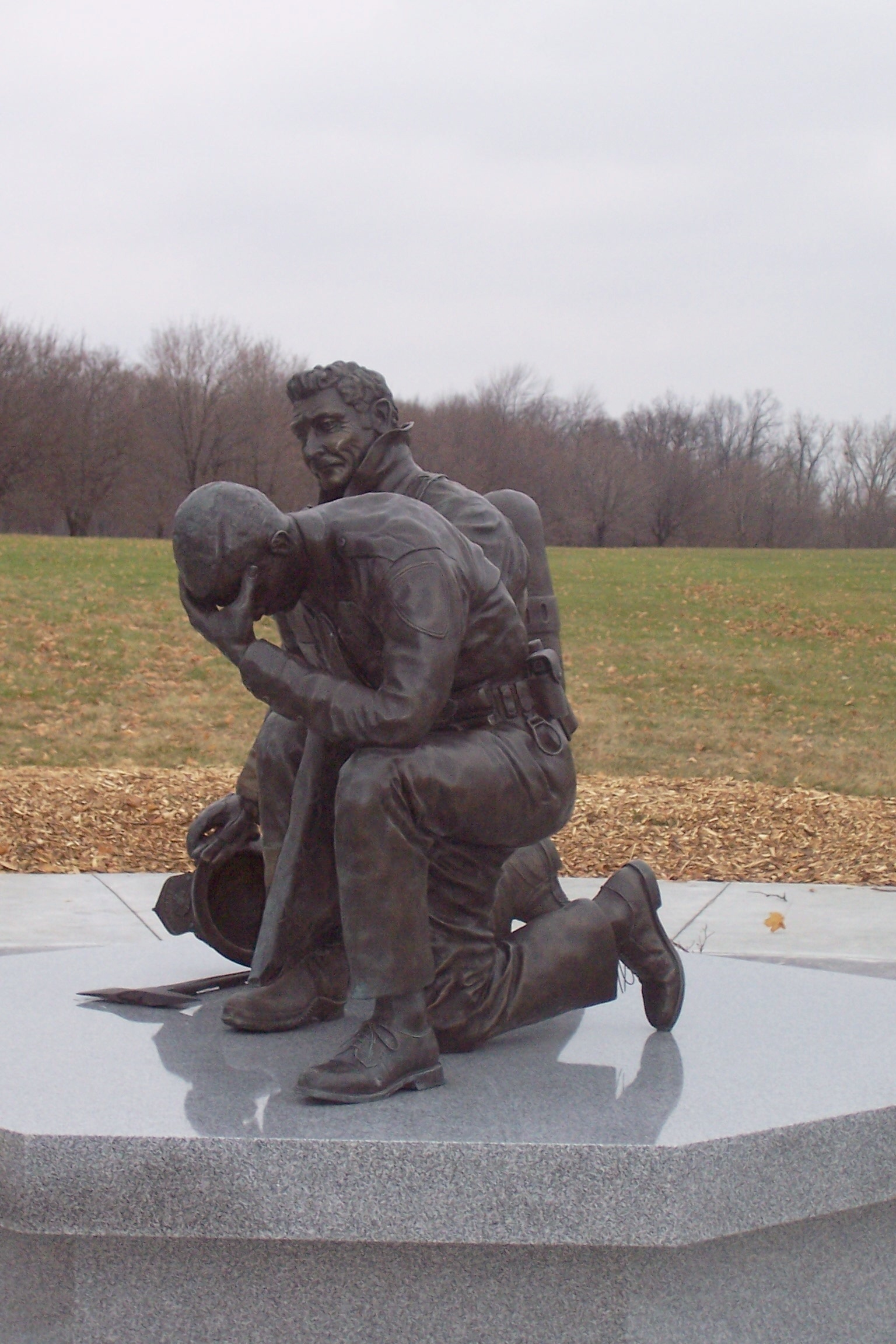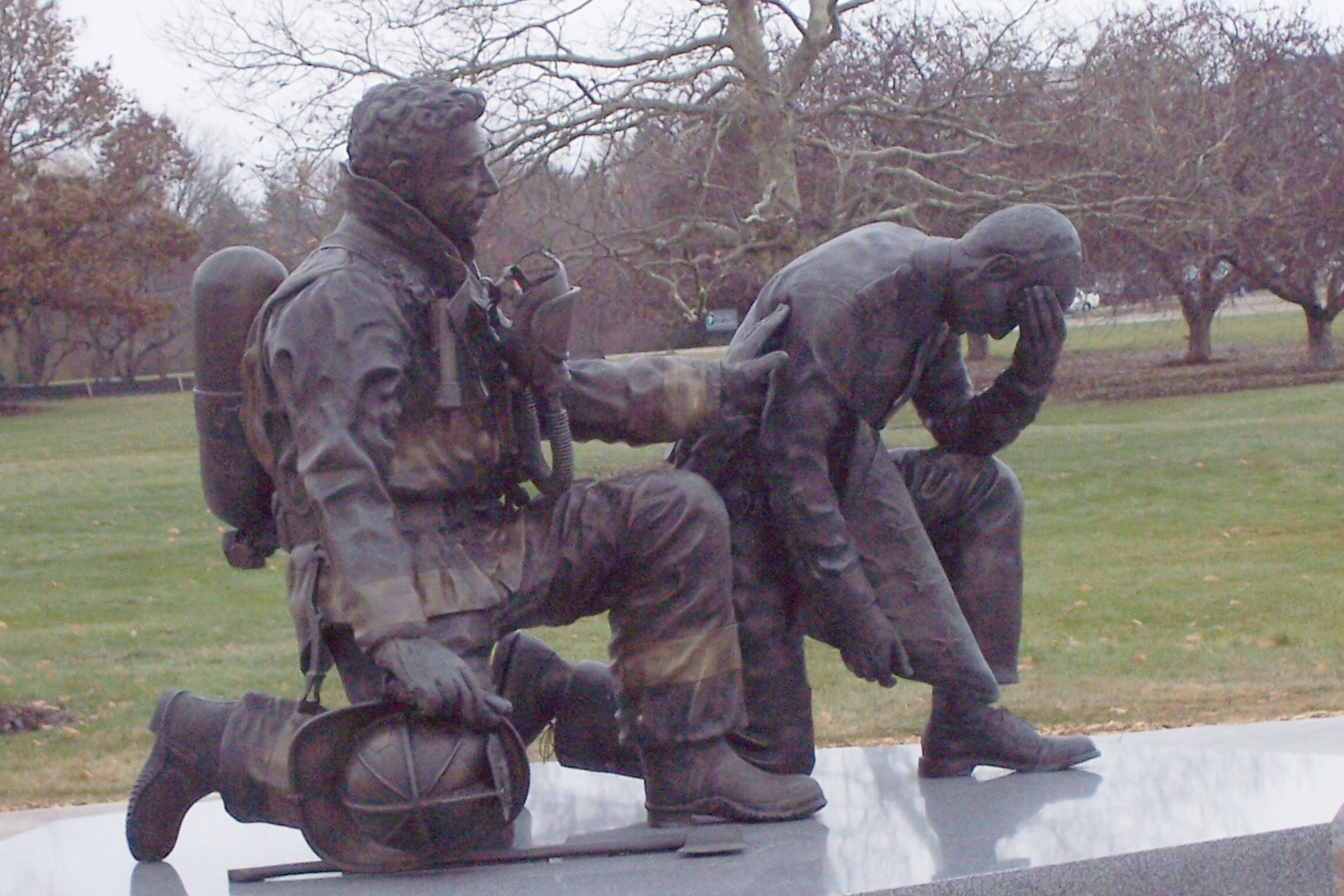 Dedicated in 2002, this is the only statewide memorial in the State of Michigan that honors both law
enforcement and firefighters who have lost their lives in the line of duty.
1201 North Telegraph Road
Pontiac, Michigan 48341
Phone: 248-858-1947
MACOMB'S HEROES MEMORIAL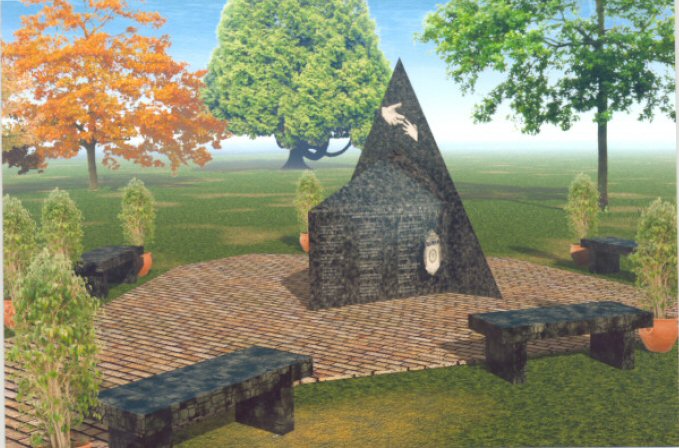 This memorial honors all Macomb County Police Officers and
Firefighters/EMS who have paid the ultimate sacrifice to ensure
our freedoms and way of life.
Macomb County Court Building
40 N. Main St.
Mount Clemens, Michigan
Illinois Firefighter Memorial
Capitol Avenue and Second Street
Springfield, Illinois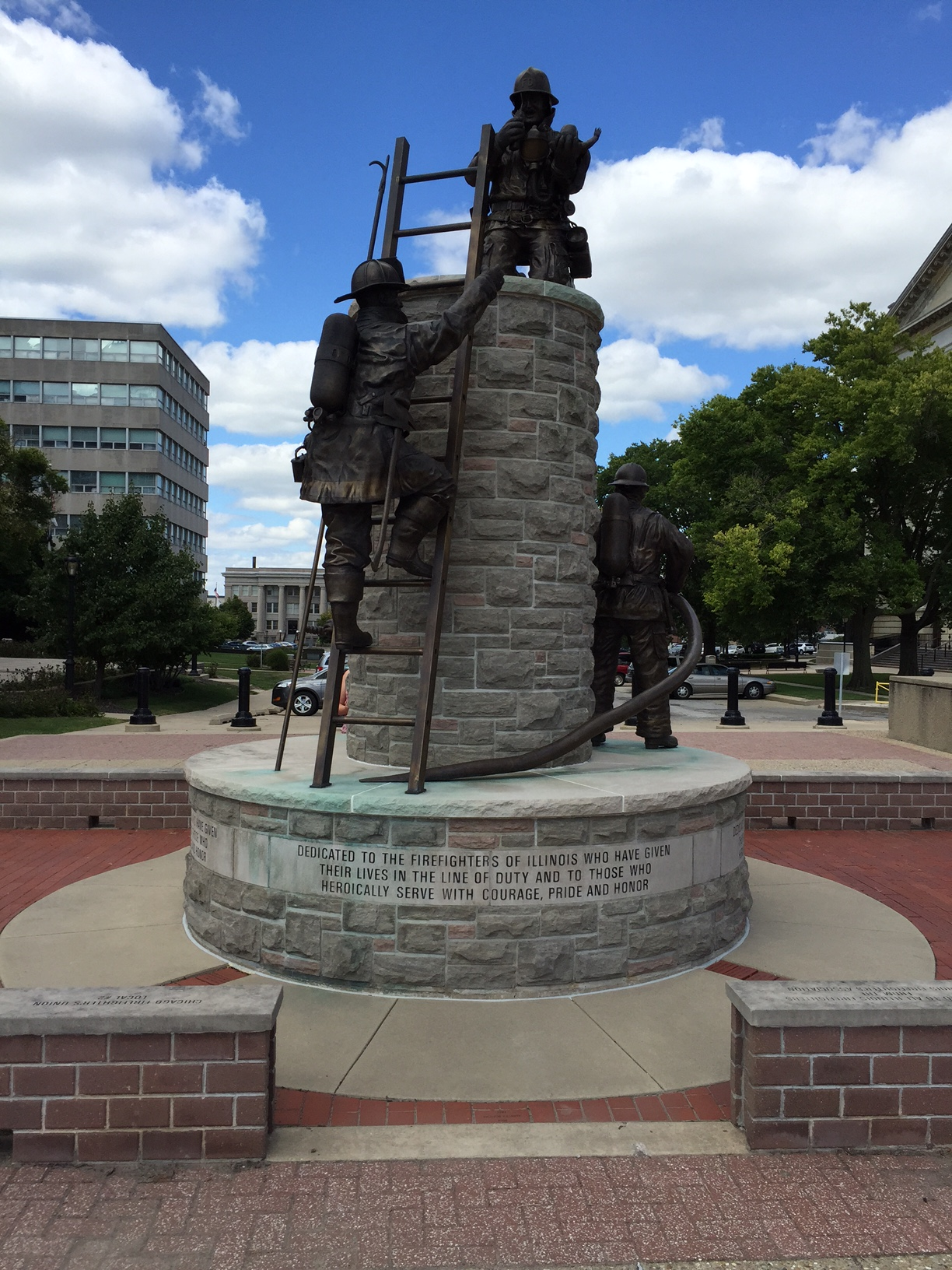 National Memorials
National Fallen Firefighter Foundation
Emmitsburg, Maryland
The National Fallen Firefighter Foundation offers guidance to Department's and families of those who have died in the line of duty. There is also a memorial dedicated to 9/11 at this site.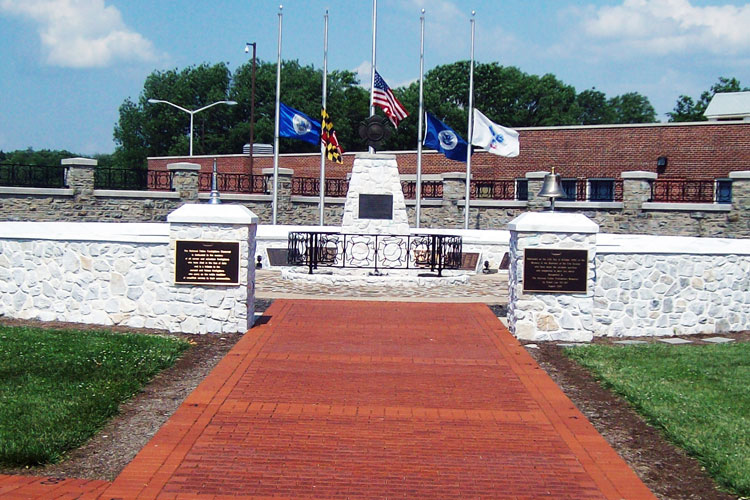 IAFF Fallen Firefighter Memorial
Colorado Springs, Colorado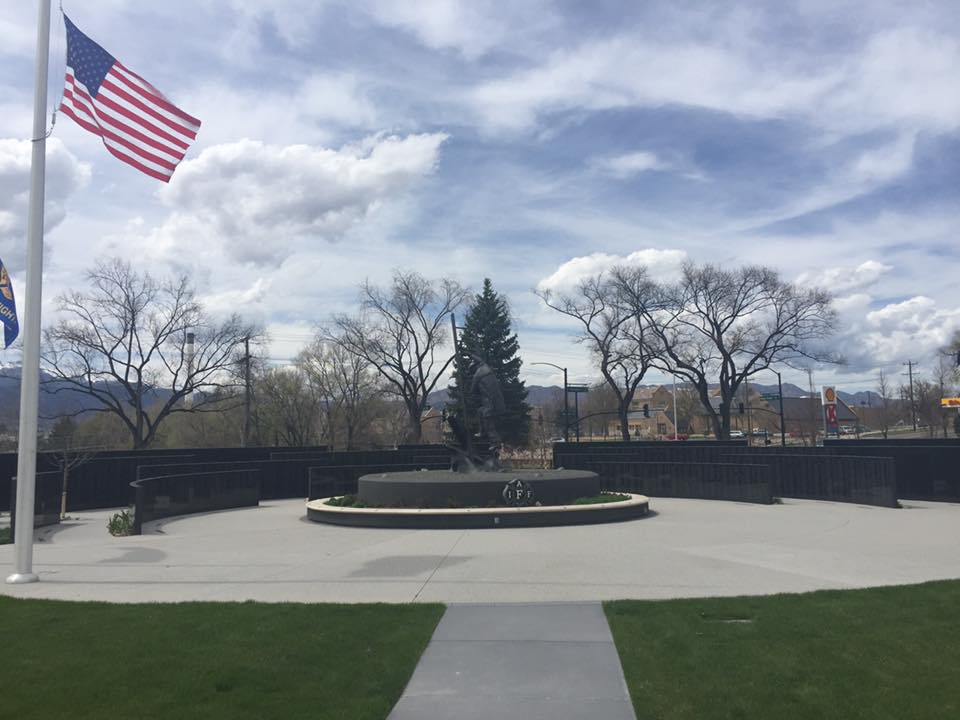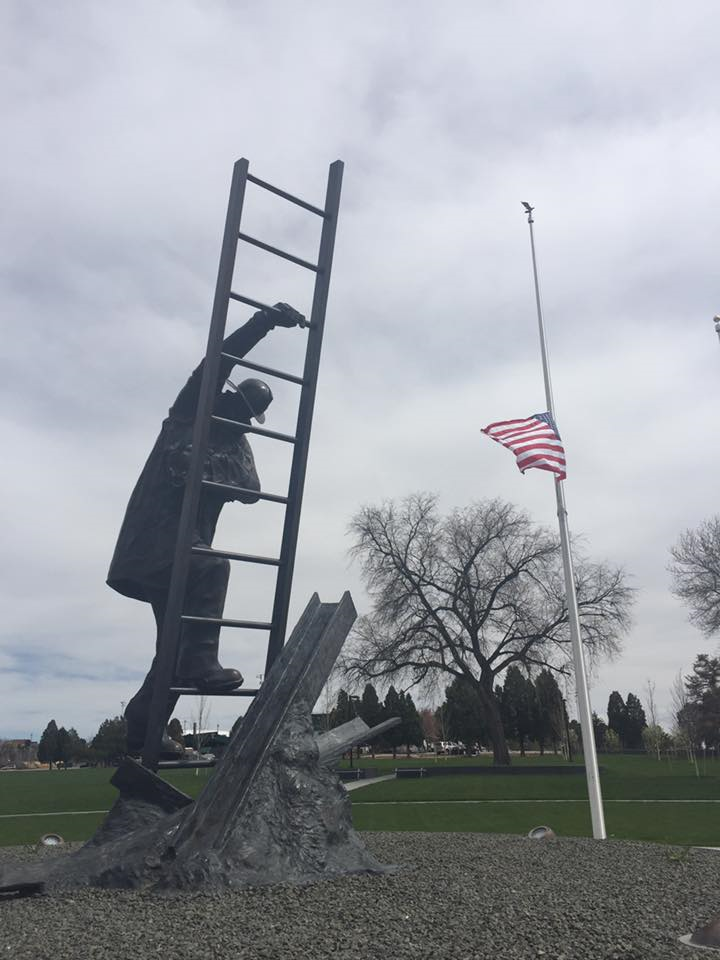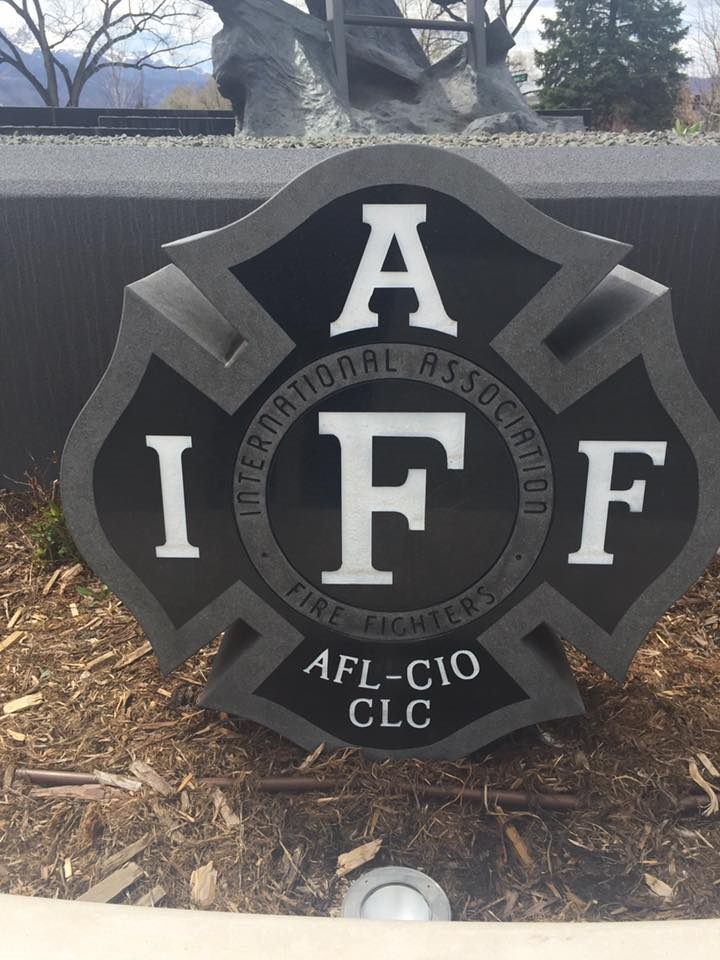 The IAFF holds an annual memorial service at the site to honor those who have died in the line of duty.